We migrate or monitor your servers and applications to the cloud
With your current business needs and requirements in mind, and applying extensive experience in cloud platforms such as AWS and Azure, our infrastructure team is ready to provide you with a range of cloud-specific services.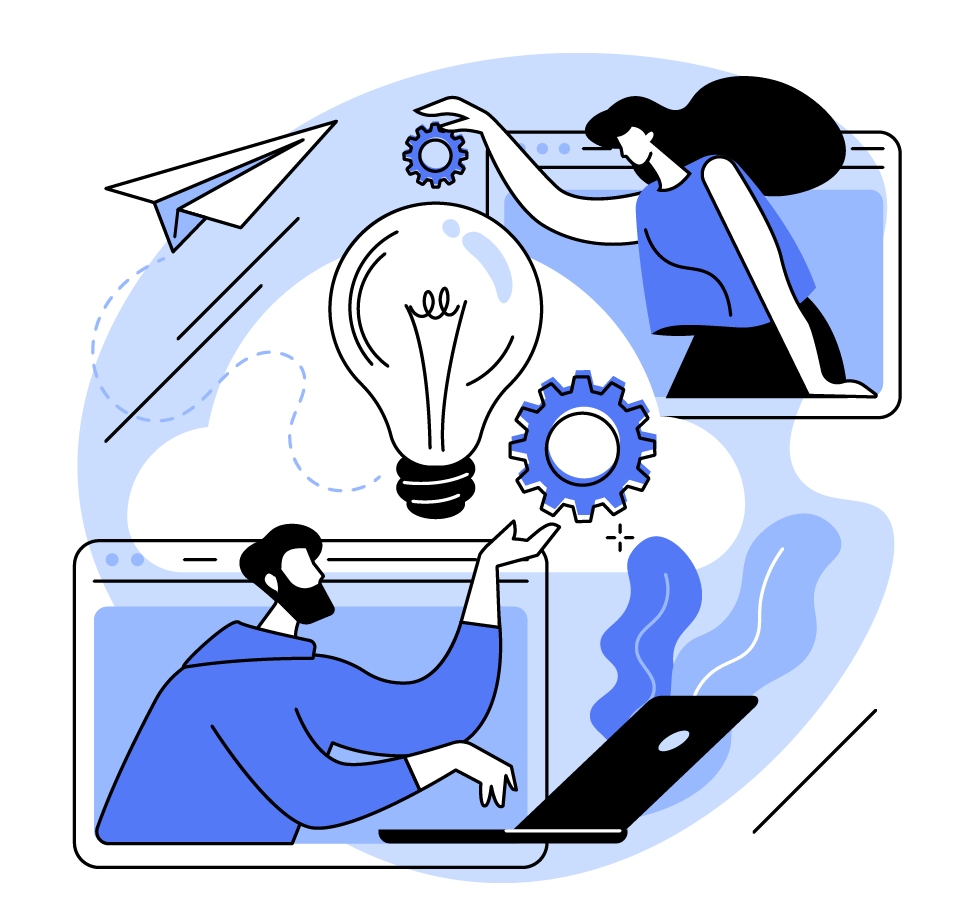 Choosing the right technology stack is vital to product success
We choose the technology stack specifically for each project based on its technical requirements, such as performance, extensibility, security, resource availability, and cost.
We help organizations achieve a cloud infrastructure designed for the future
Amazing Cloud Adoption Statistics
The public cloud services market is expected to reach $ 623.3 billion by 2023 worldwide according to Forbes.
83%
of enterprise workloads will be in the cloud by 2020.
94%
of companies already use a cloud service.
66%
of companies have a cloud-focused team or a Cloud Center of Excellence.
Cloud Migration, Consulting and Strategy
Let's talk about your project!
Do you have a project in mind? Or maybe you're thinking about improving your current configuration? We'll be glad to meet and discuss with you