We offer back-end and front-end development. Our teams create secure, responsive, end-user oriented web applications
Custom web development offers options for businesses looking to provide a flexible and consistent experience for users across all platforms. We combine front-end, back-end, and architecture capabilities to meet your business needs.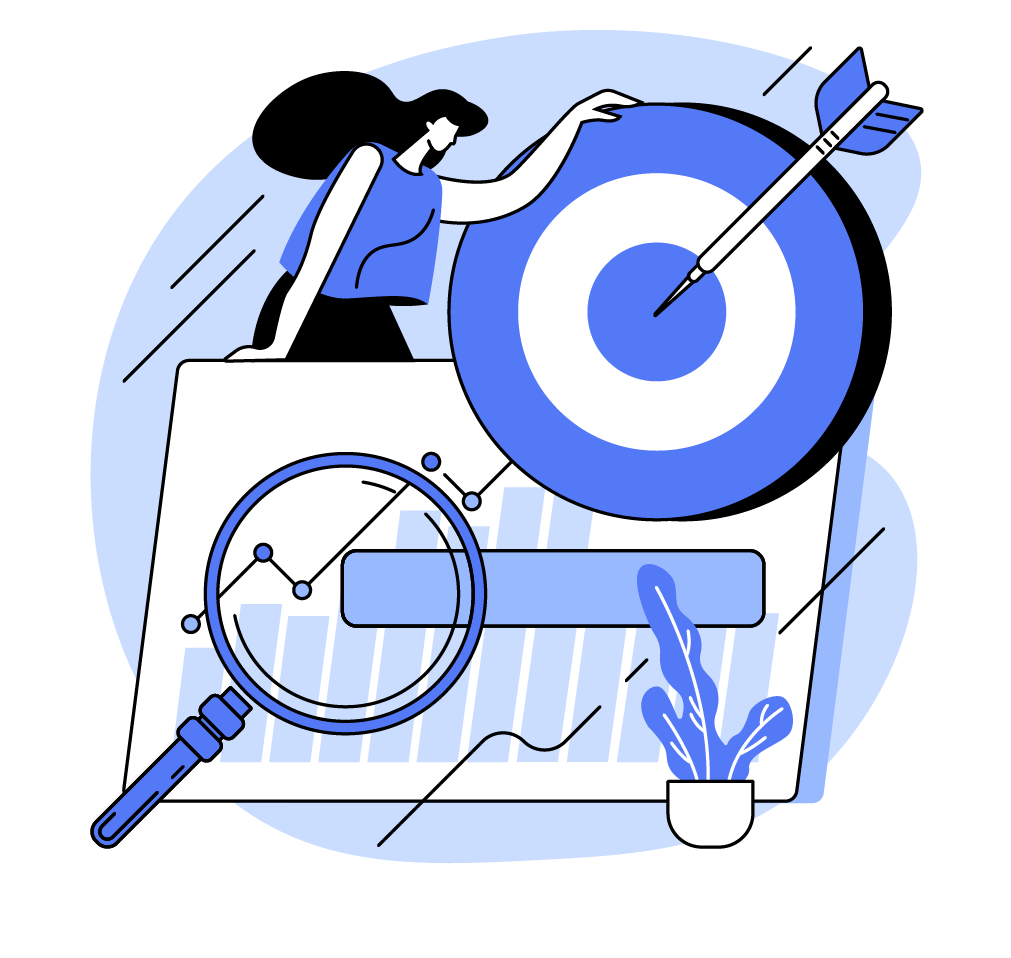 Choosing the right technology stack is vital to product success
We choose the technology stack specifically for each project based on its technical requirements, such as performance, extensibility, security, resource availability, and cost.
Grow your business with custom web development services
Statistics about the Internet
Internet statistics in 2020 according to Hosting Facts.
There are 7.770 million people in the world. (Worldometer), 4.540 million of them are active Internet users.
More users access the Internet with a Chrome browser (64.45%) than with any other browser.
More users access the Internet with an Android device (38.9%) than with any other desktop or mobile device.
The average internet user spends 6.5 hours online every day.
For every second of the day, there is 88,555 GB of Internet traffic.
Our teams use Agile Methodologies to build your software solutions. The software development cycle is dominated by an iterative process. Each iteration produces the next software component.
Let's talk about your project!
Do you have a project in mind? Or maybe you're thinking about improving your current configuration? We'll be glad to meet and discuss with you.