Since the beginning we provide constant and high-quality advice.
For us, success is having a positive impact on our clients and community
Founded in 1987, Global Business System (GBSYS.SA) provides enterprise-scale software development services, database management, development for mobile devices, web, and cloud services. Having a highly trained staff of technology consultants and information technology engineers, the company provides staff augmentation services, system and database administration, and application development. GBSYS provides tech expertise together with outstanding customer service. GBSYS people are committed to ethics and proactively serve its customer base with innovative and effective solutions.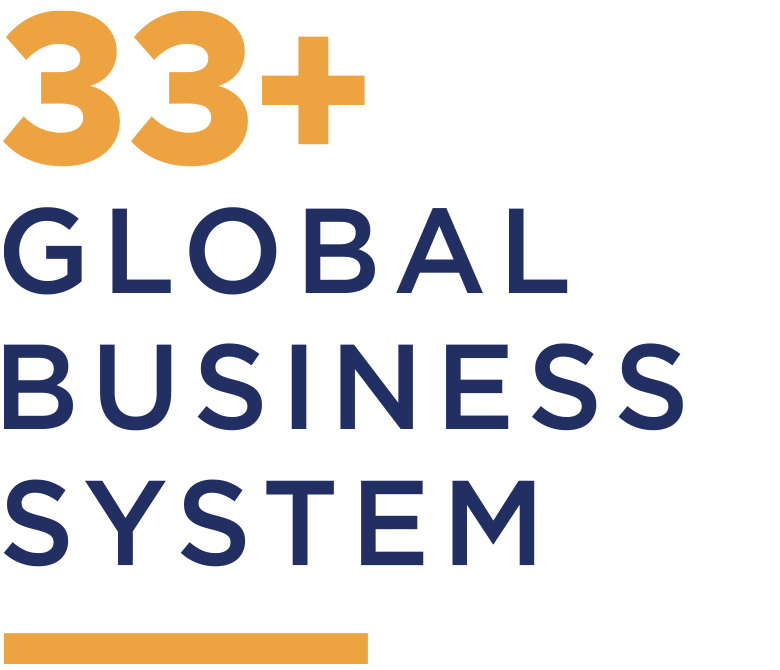 Milestones that accompany our 33+ years of history.
Global Business System Foundation
First International Association, Oracle Partner
Projects throughout Central America and Mexico
CPIC Computer Merit Award 2009 to entrepreneurial spirit
Opening of our second office nationwide
Seeking greater equity, 26% of our team is female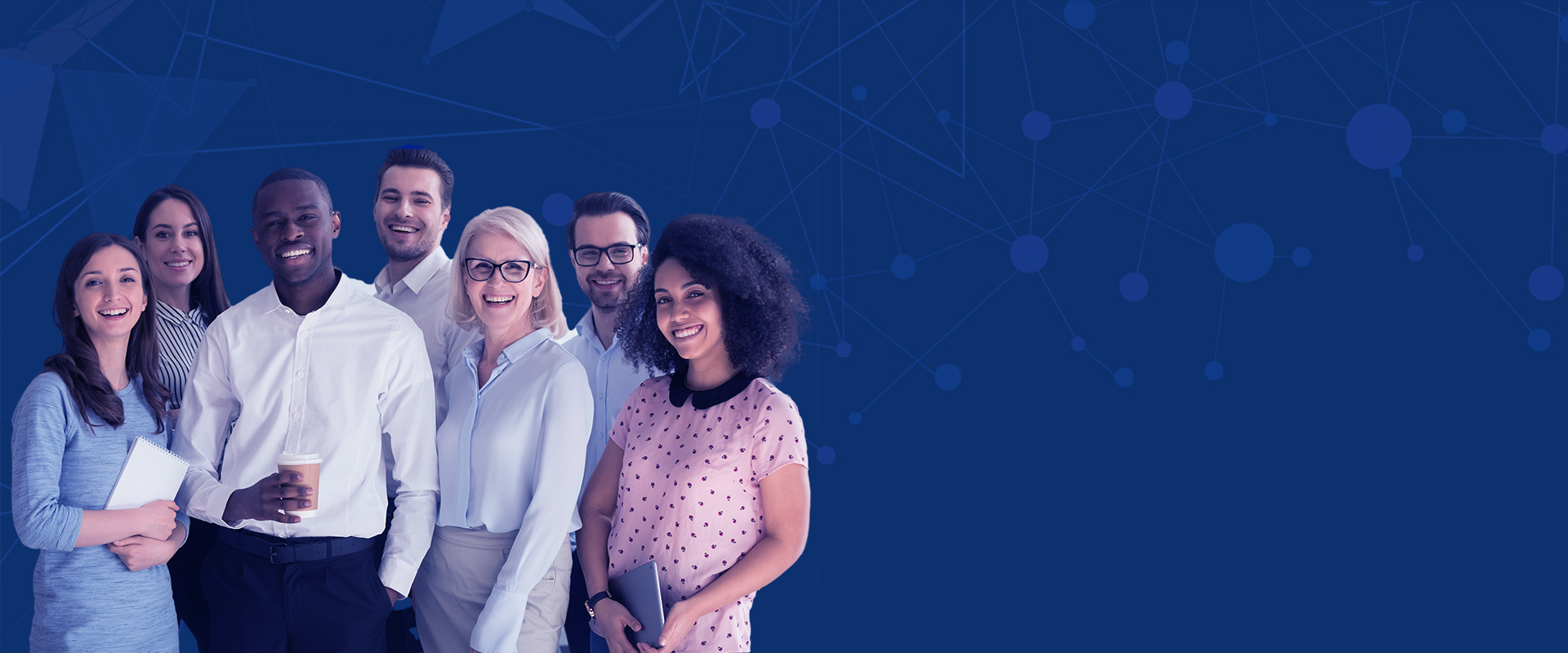 Provide technological solutions for public entities and corporations, offering recognized experience, qualified and committed human talent, quality and competitiveness.
To be a strategic partner in quality technological solutions, with innovation, excellence in service and international reach.
Values ​​that are part of our DNA
Of each client, mainly, but also in daily work with colleagues, the spirit of service must prevail as the main mechanism for achieving customer delight and reinforcing the company's teamwork.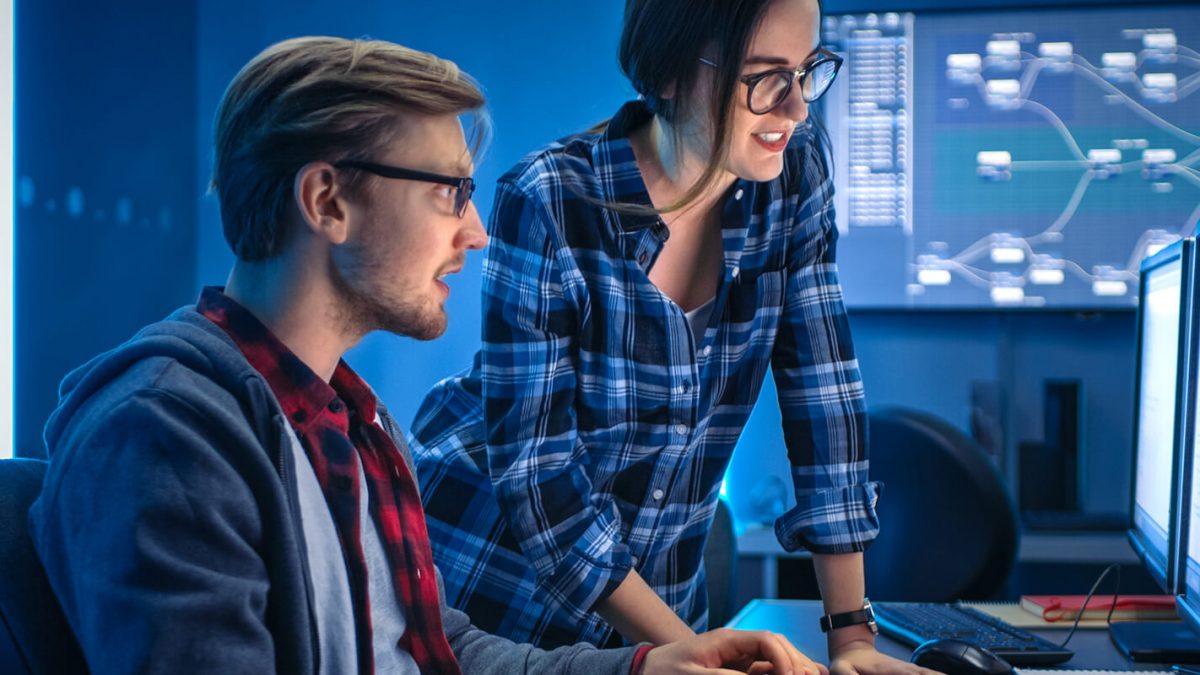 Every endeavour we take will always look for the best outcome. Therefore, we always look for clarity and quality from the very beginning.
Our leadership enables us to be innovative while maintaining a customer-centric approach in everything we do.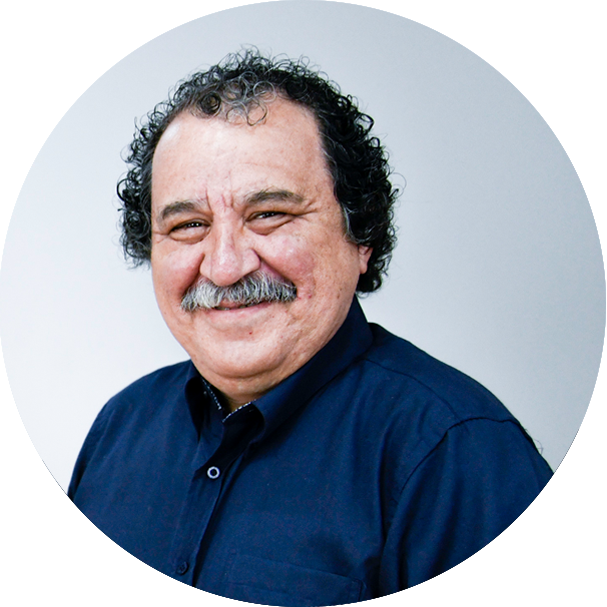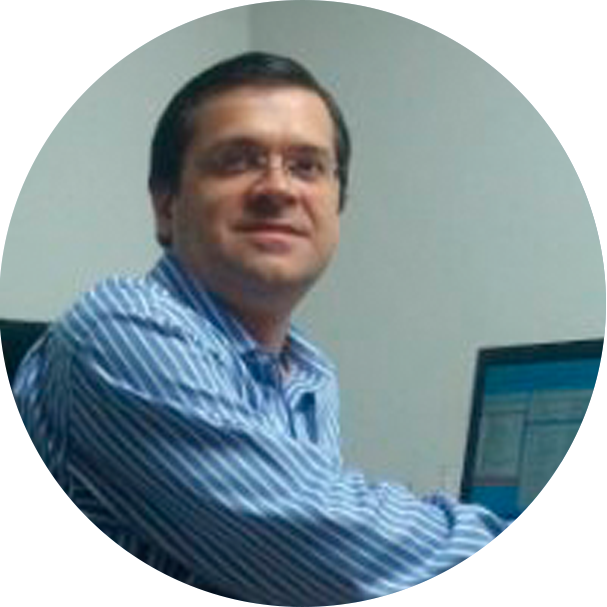 Victor
Alpízar
General Manager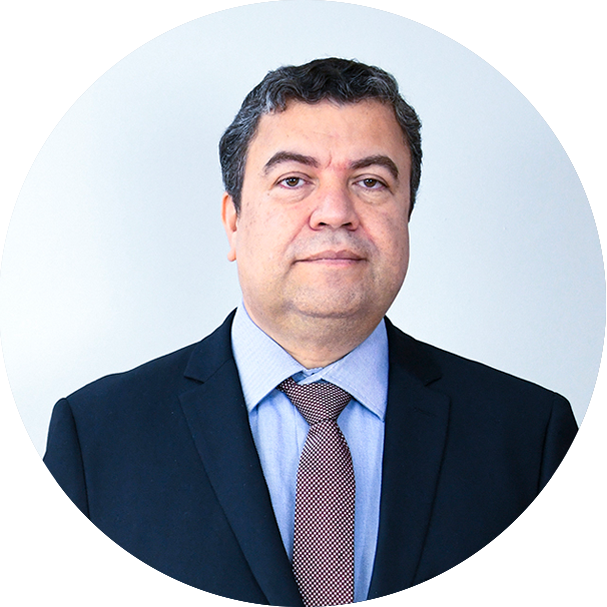 Eduardo Calderón
Commercial Manager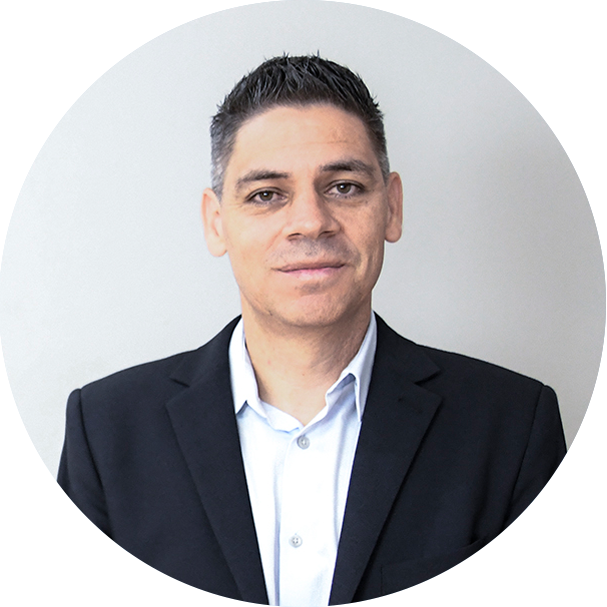 Gravin Arce
Operations Manager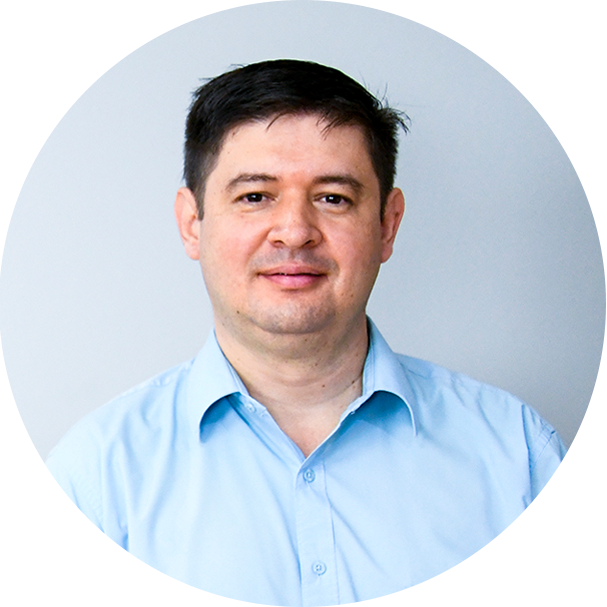 Luis Emilio Ramirez
Administrative Manager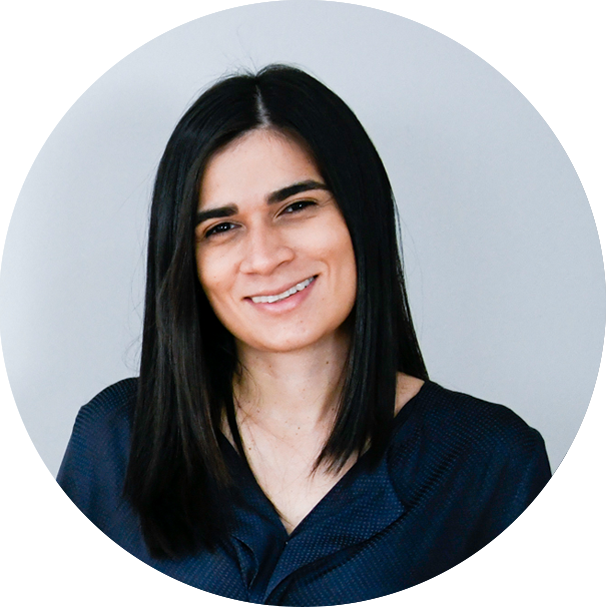 M° Angélica Villalobos
Quality Manager