Our staff augmentation service allows our customers to manage the work peaks in a very elastic way, increasing or decreasing personnel according to their needs
Take advantage of the capabilities of professionals with a specialized skill set by adding them to your existing workforce seamlessly and saving up to 60% of your project cost. We understand the challenges in software development and help you reduce the time to build your internal development team. We help you rule out the difficulty of finding dynamic resources with multiple skills and deal with unexpected workload issues or complex tasks effectively.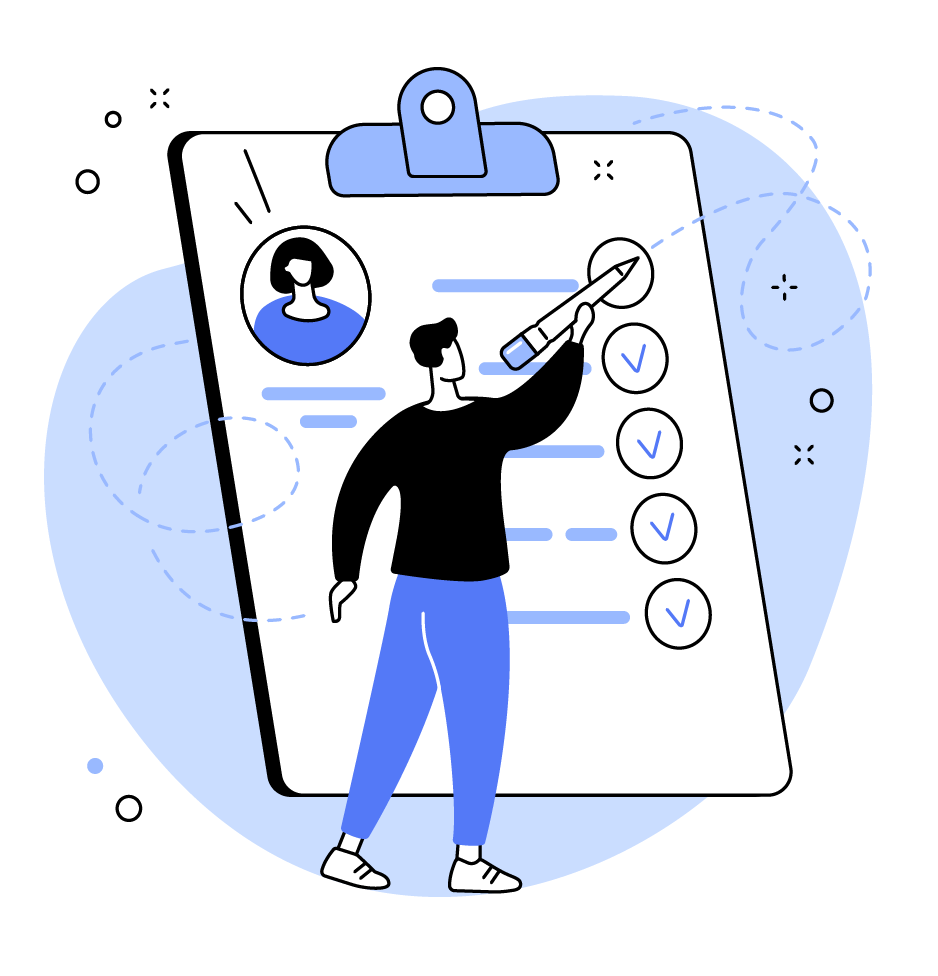 We will help you to climb the learning curve in technologies by incorporating experienced personnel with a clear vocation of knowledge transfer
We can offer you a full team of experienced consultants and developers or a dedicated group with the right technical capabilities for your particular needs.
Businesses need unprecedented flexibility to consistently deliver quality solutions
Staff augmentation models create a powerful advantage
where the customer gets value in the following ways:
Elimination of repeated processes of recruitment and selection of professionals

Obtaining a highly experienced personnel with the right academic curricula.

Elimination of social charges and administrative controls.

Simplified cost control per project.

Elimination of the economic and time costs associated with personnel training.

Better response time attending contingencies and IT needs.

Elimination of dependency on qualified personnel in critical projects.

Greater satisfaction of end users and substantial improvement of the IT Department perception.

Elimination of mobility risks and employee attrition.

Better use of technological resources and market opportunities.
Our Staff Augmentation Process
Let's talk about your project!
Do you have an interesting project in mind? Or maybe you would like to improve your current configuration? We will be happy to discuss it with you.