Your leading partner in
Digital transformation
Software development
DevOps and Cloud
Infrastructure
QA and Testing
We transform your ideas in scalable, robust and secure technological solutions. We provide a variety of services that will help you step up the digital transformation that your business needs.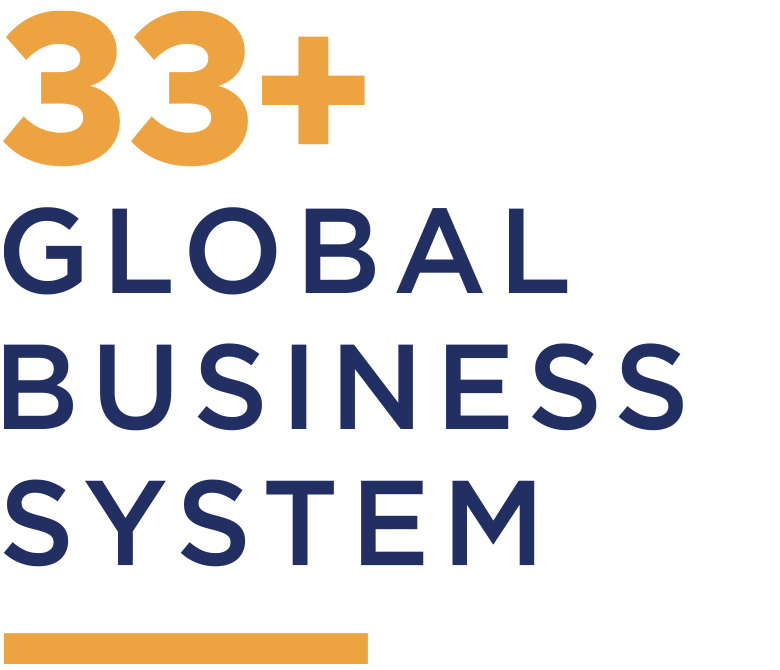 We are a technology company with more than 33 years of experience in local and international markets
Our team offers a combination of technology related fields and we take advantage of our expertises in order to develop solutions that give measurable results for your business.
Design your strategy.
We develop your product
We help businesses to transcend and achieve their technology strategies
Find out how we can help your company.
OUTSOURCING AND STAFF AUGMENTATION
We put in place successful teams according to the project's requirements
Are your software requirements constantly piling up? Our team can help you build and drive a stable software development pipeline that is easy to manage and achieves desired results faster.
We build robust custom projects
The development of software products at GBSYS offers outstanding results that drive the value of the customer's business. We don't just create tailored software, we create a solution for your business.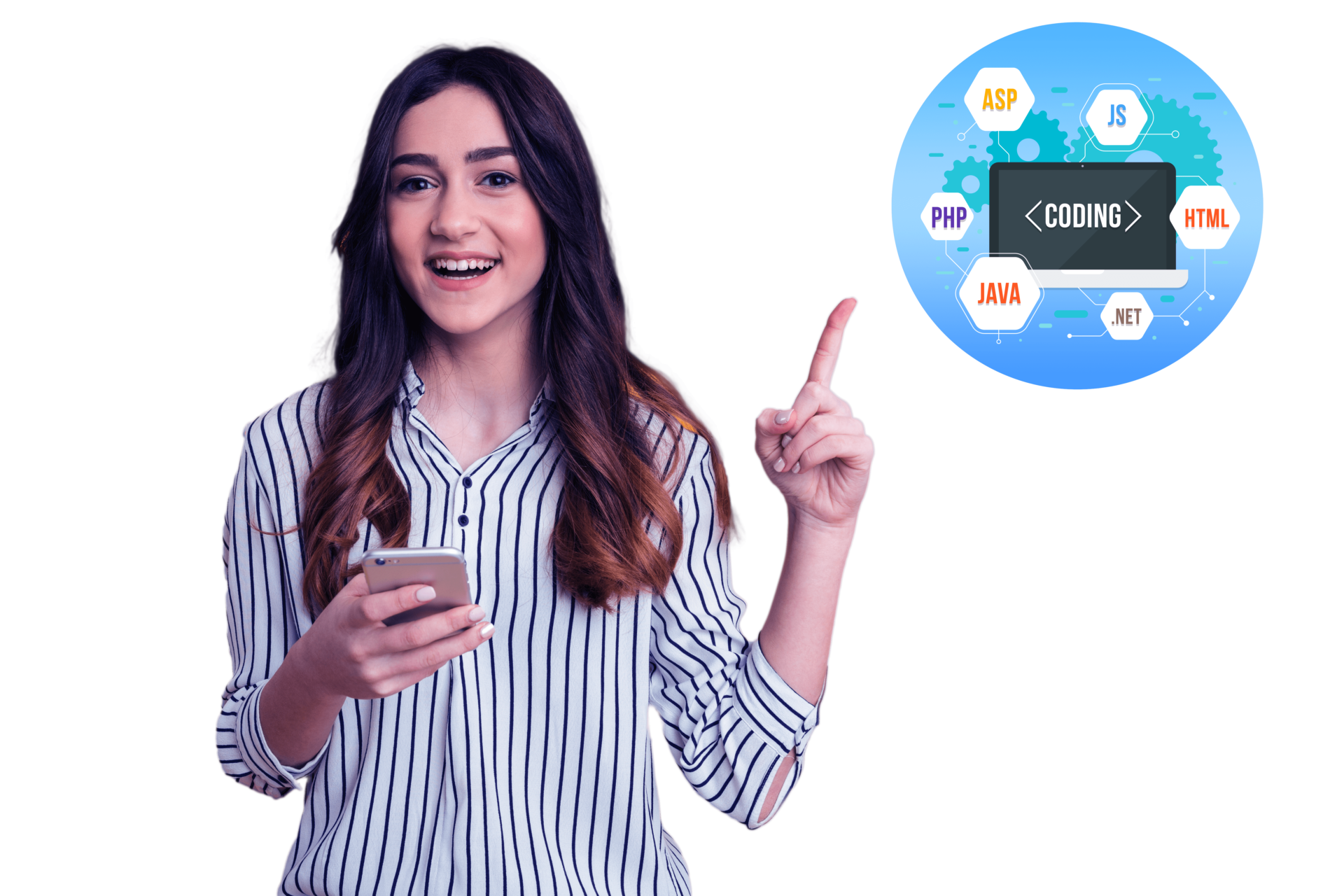 Versatility and vision in each of our applications
Projects that show to our high standards.
Definitely one of my best experiences based on results management models, has been working with GBSYS, his experience in the field and the ability of his staff is to stand out and guarantee success, just as when he served as Head of IT at BANHCAFE Honduras and whose benefits are still valid. I recommend them blindly.
GBSYS is a company with great commitment not only in the technological field, but also in the social sense, its years in the market and its experience have allowed the development of applications and essential support for the public and private industry. In times of great tension, it has known how to be an ethical company in accordance with high principles of transparency. I can attest to this when I was Deputy Manager of ICT of the CCSS, given that they had a subcontract that allowed stability of strategic applications for said Institution.
Working with GBSYS has been a positive experience since the development of systems not only requires a good definition of requirements but also professionals who serve as translators between what the business wants and the expected results of a system. That is GBSYS, an ally more than a supplier
GBSYS, a national company with a mystique of advising the client, I experienced it in the National Printing Office, when the IT department was created. With the help of GBSYS we develop very interesting products for the Operations and Administration. In the most pressing moments GBSYS collaborated with us hand in hand, 100% support.