Training and knowledge transfer
Choose the channel and we will develop a customized training plan for your collaborators
We offer training workshops on the use of the most modern information technologies. The workshops are aimed at learning the tools through the development of practical exercises supported by theory.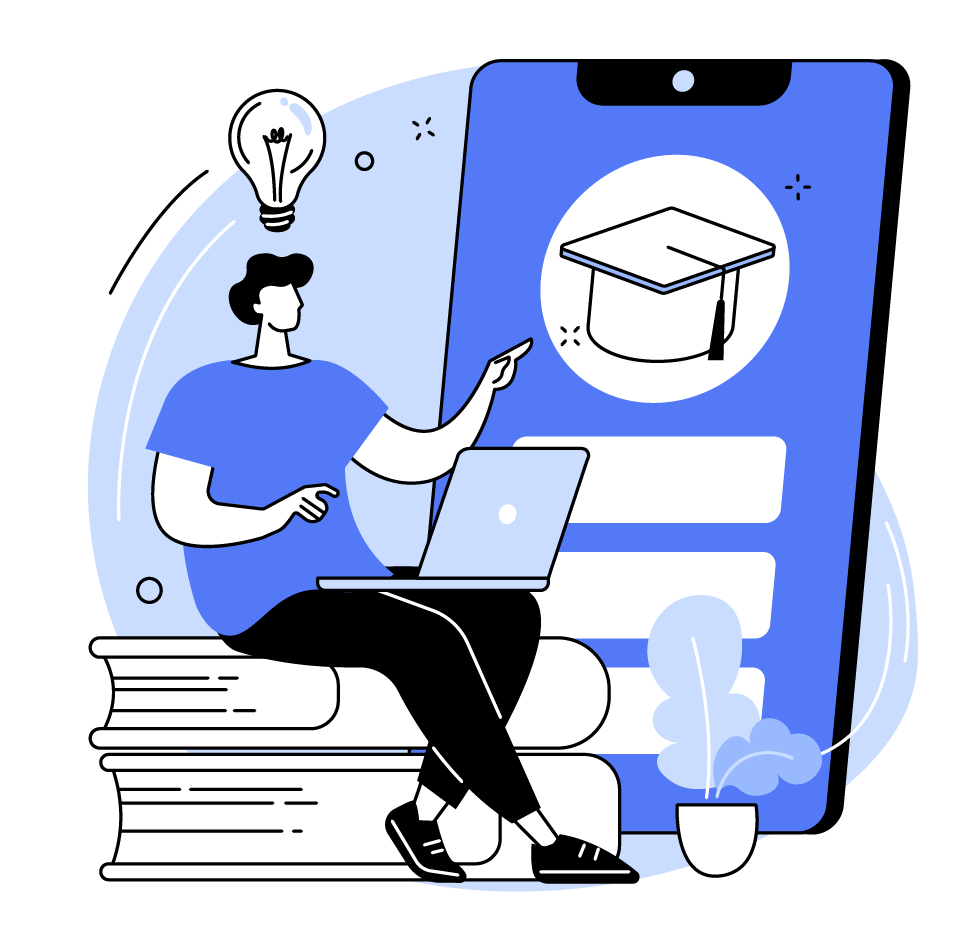 We carry out customized training plans
At client's request, we also offer tailor-made training in different tools and platforms to optimize their use by the human resources available to your organization. The workshops can be virtual or developed either in our own Training Center or at the location of your preference.
Training programs create greater value for organizations when the study plans reflects key business performance metrics.
According to LinkedIn, 94 percent of employees would stay longer with a company if there was an investment in learning.
Do you want to know the secret to getting employees to stay with your company? Learning is the answer. In fact, according to LinkedIn, 94 percent of employees would stay with a company longer if there was an investment in learning.
68%
Employees say that training and development is the most important company policy. That's according to ClearCompany. More and more employees value their skills and want to continue strengthening the ones they already have and acquiring new ones. Companies that foster that growth gain a competitive advantage.
74%
Employees do not believe that they are reaching their maximum power according to The Learning Wave. Companies have a real opportunity to take advantage of the talent and potential acquired by hiring new employees.
Our Process for Training Plans
Let's talk about your project!
Do you have an interesting project in mind? Or maybe you would like to improve your current configuration? We will be happy to discuss it with you