Your internal data, infrastructure, and networks are critical to running your daily operations
Our superior monitoring and management services ensure that your entire environment is proactively protected, identifying any weaknesses and vulnerabilities before a crisis. We offer the skills and experience to manage the right resources for your architecture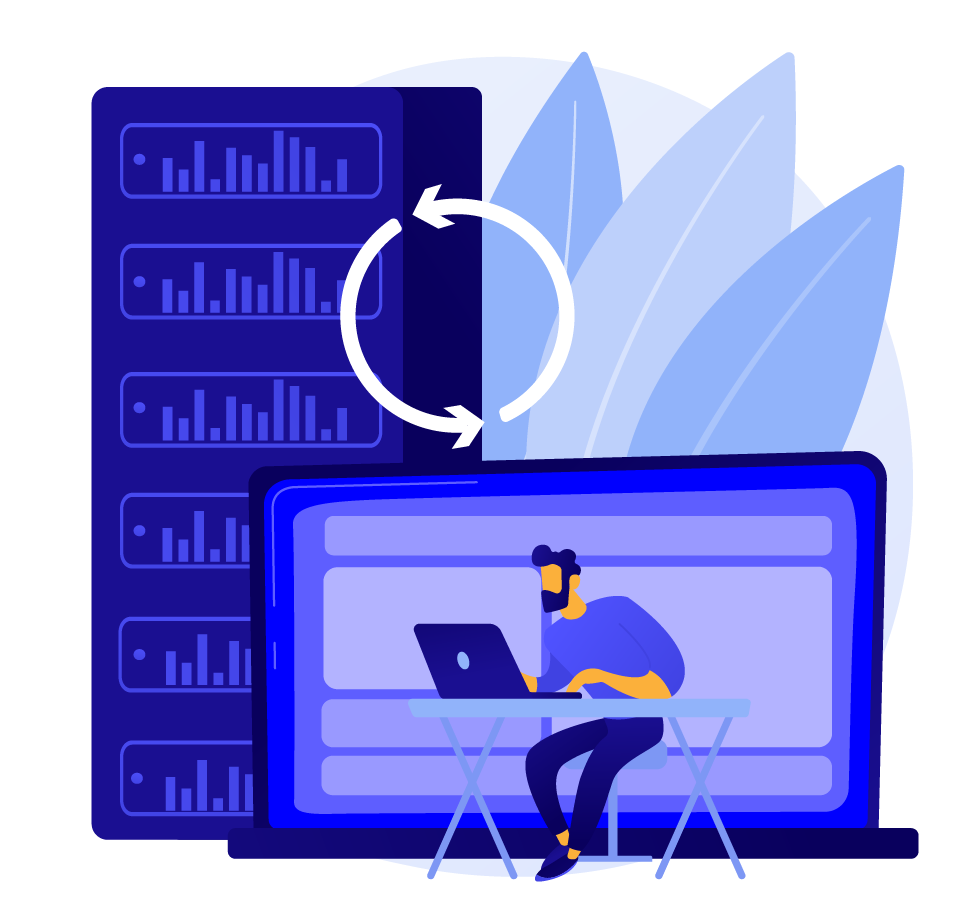 Choosing the right technology stack is essential to product success
We choose the technology stack specifically for each project based on its technical requirements, such as performance, extensibility, security, resource availability, and cost.
Oracle
SqlServer
My Sql
MariaDB
Payara
Weblogic
Jboss
Glassfish
IIS
Hyper-V, OVM, VMware
Virtual Box, XenServer, KVM
Docker
An intelligent IT infrastructure is the backbone of any business.
5 Benefits of optimizing my IT infrastructure
Provide a better customer service: A robust IT architecture will be able to provide quality services, create, test, monitor or manage products that meet customer needs and generate business revenue.
Our IT Infrastructure Services
Our IT Infrastructure Services
Let's talk about your project!
Do you have a project in mind? Or maybe you're thinking about improving your current configuration? We'll be glad to meet and discuss with you.